Resources for Meetings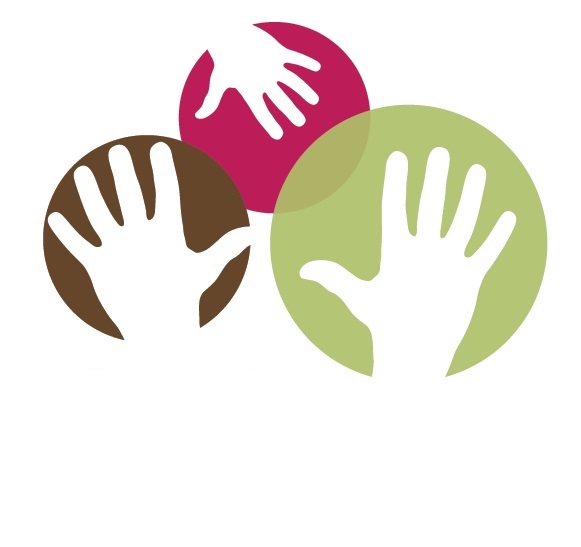 Welcome . . .
. . . to our resources page for meetings in New York Yearly Meeting.
This page has links for downloading documents and for navigating to other parts of the website that meeting clerks, treasurers, recorders, and committees may find useful. Note that this page is still under development (1-29-15).
Meeting Resources
(titles are links)
More Resources
Our Resources portal—This page has links to resource pages dedicated to dozens of topics related to Quaker history, faith, and practice. These are mostly bibliographies, lists of books and pamphlets on these concerns.
Free Online Resources for Ministry—a pdf file with links to online businesses that offer free services to religious organizations.
Meeting Recorders
— Forms for reporting to the Yearly Meeting
Resources from Baltimore Yearly Meeting
Baltimore Yearly Meeting (BYM) revised its Vision Statement to include a paragraph addressing multicultural diversity. Below are links to an introduction to the change in their Vision Statement and the Vision Statement itself.