Welcome!
Welcome to New York Yearly Meeting, the gathering of Quaker meetings (congregations) in New York State, northern New Jersey, and southwestern Connecticut.
---
First time visiting us?
Learn more About Quakers.
View this Quaker Video, A Quaker Vision for Political Activism =>
Facebook: Follow us on Facebook for real-time news and information.
---
Upcoming Events
QuED Days
Next QuED: Feb 11, 15th Street Mtg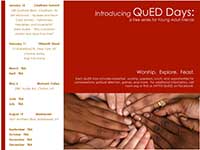 Download the QuED flyer—A free monthly series for Young Adult Friends: breakfast, worship, speakers, lunch, conversation, spiritual direction, and more.
Meeting for Discernment
March 11, 2017 • Poplar Ridge Meeting
Register here.
Get details here.
FWCC–Section of the Americas
March 23–26 • Stony Point Center
Visit our Events page for more details.
News
Job Opening—NYYM General Secretary
Quaker Outside the Lines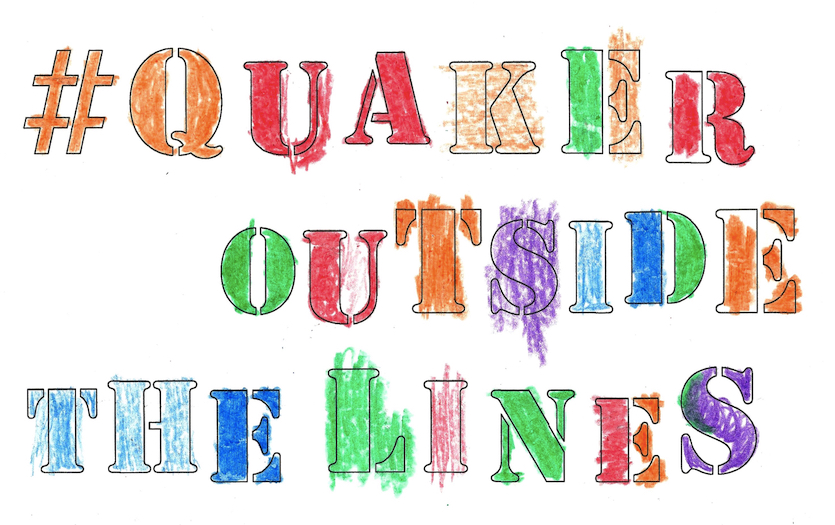 New initiative—Grants for Quaker community work.
Visit the web page to learn more.
Help Friends Attend NYYM Sessions