Welcome!
Welcome to New York Yearly Meeting, the gathering of Quaker meetings (congregations) in New York State, northern New Jersey, and southwestern Connecticut.
---
First time visiting us?
Learn more About Quakers.
View this Quaker Video, How Do Quakers Support Children's Spirituality? =>
Facebook: Follow us on Facebook for real-time news and information.
---
Upcoming Events
Summer Sessions at Silver Bay
July 23–29 • Silver Bay YMCA, Silver Bay NY
Registration is OPEN! Visit the Summer Sessions Page for details.
New York Quarter Quaker Family Meetup
June 3 • 15th Street Meetinghouse
Download the flyer for details.
Powell House Conference: Exploring Membership
Saturday, June 17–18 • Powell House
For details, Visit the Event page.
QuED
Quaker Exploration and Discourse Days are opportunities for sharing Spirit-led ministry and fellowship.
Help Friends Attend NYYM Sessions
Spark Online
News
Job Opening—NYYM Young Adult Field Secretary
Download the job announcement.
NYYM Press Release
A message addressing today's politics of division
Download a pdf of the press release.
Quaker Outside the Lines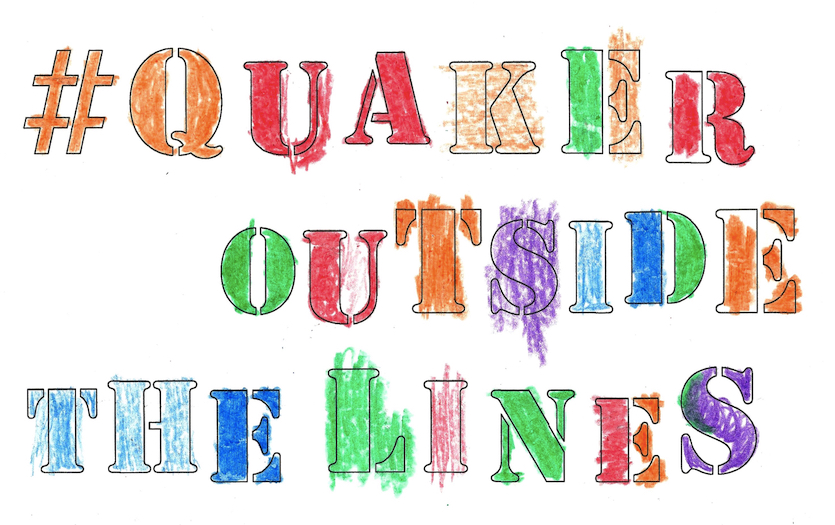 New initiative—Grants for Quaker community work.
Visit the web page to learn more.